Cubio

CUBIO – SORTING WITH STYLE
Finbin® Cubio, designed by Henri Sydänheimo, can be used both as a single litter bin and a stylish sorting station by combining several Cubio bins together.  Suitable for both indoor and outdoor use.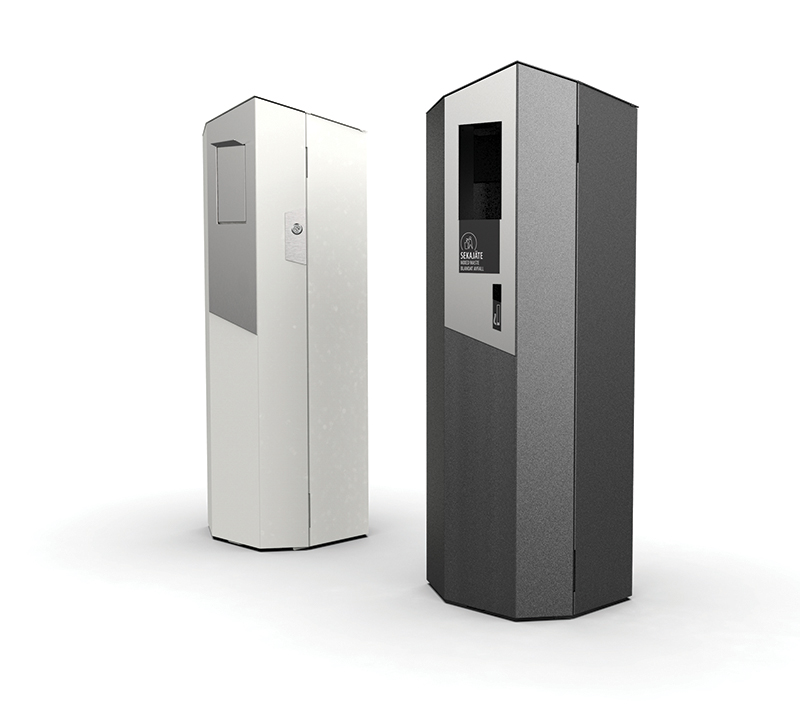 The Cubio recycling bin is perfectly suitable for indoor and outdoor locations, such as different types of offices and commercial centres.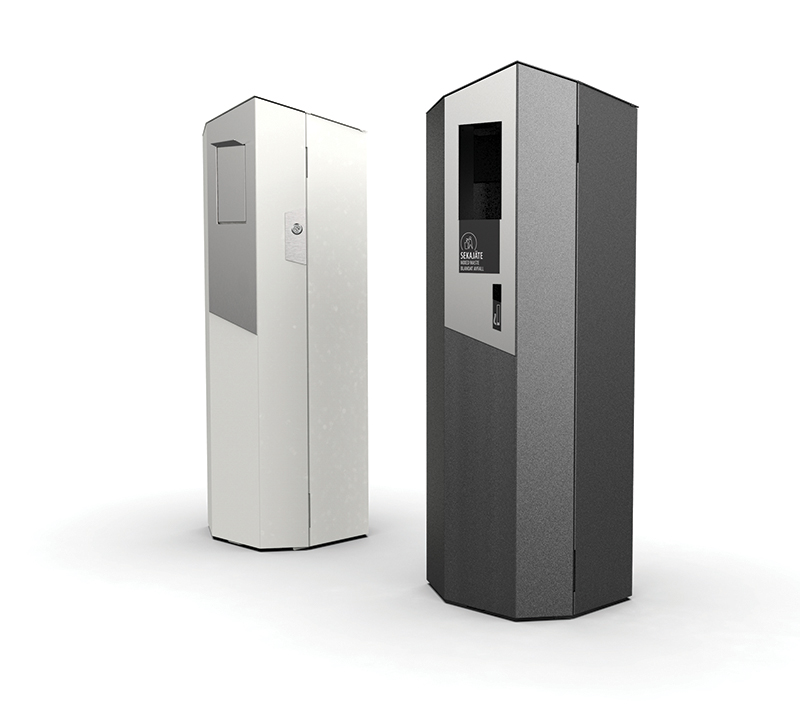 Finbin® Cubio, double-sided aperture
The Cubio recycling bin is the perfect indoor and outdoor litter bin with easy maintenance.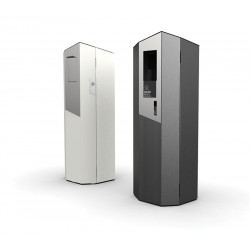  Quick view