CUBIO recycling bin
Finbin® Cubio, designed by Henri Sydänheimo, is made of high-quality powder-coated steel. Cubio can be extended into a stylish and eye-catching multi-bin sorting station for waste recycling.

Measurements (d,w,h)
420 x 440 x 1210 mm (height with base 1250 mm)

Aperture (w,h)
125 x 210 mm


Total Capacity
120 l, liner 80 l

Materials
Powder coated galvannealed structural steel


Colours
Finbin Black 1945 (structural), RAL 6005, RAL 7024, RAL 9005, RAL 9006, DB703 (structural)

Fixture
Concrete base, metal base

Accessories
Integrated ashtray, sack holder, sorting stickers, hatch/bird guard, triangular key lock, other RAL colours


Manufacturer
Lehtovuori Oy, Finland
The design of Finbin® Cubio focuses on usability and easy maintenance.  The clear and colour-coded sorting stickers guide users to the correct sorting of waste materials.
The 120-litre capacity is perfect for public environments.  The Cubio recycling bin can be used as a single litter bin or as a sorting station by combining several Cubio bins. The product line includes single and double-sided models.
The standard equipment of Cubio includes a front door with magnetic closing, a separate inner container and double coating. Accessories include a bird guard, hygiene flap and triangular key lock.
Sustainability and Quality
Finbin® Cubio is made of high-quality powder-coated steel.  Mounting options include a concrete base, metal base and in-ground base. Cubio products are manufactured in Finland.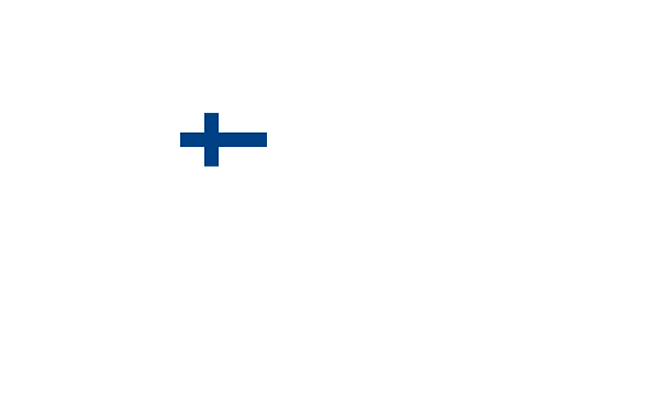 Designed and Manufactured in Finland