Novus 50 Litter Bin
The wide aperture of the Finbin® Novus bins makes them easy to use. The door opens to the front and can be locked, making it easy to empty the bin.
Finbin® Novus, designed by Yrjö Ojanen, is one of our newest models and combines the best features of the older FinBin® litter bins.  Novus features a large aperture, which makes it easier to use. The durable frame, a hinged, lockable door and a galvanised liner of the inner container make the bin easy to maintain. The sloped, convex top helps remove water and snow off the bin and prevents users from leaving rubbish on top of the bin. The Novus bins have several fixing options. The accessories for the bin include a concrete base and a metal base, for example. 


Measurements (d,w,h)
360 x 360 x 660 mm



Total Capacity
50 l, liner 35 l

Materials
Powder coated structured galvanised steel and sst


Colours
SST, Finbin Black 1945 (structural), RAL 6005, RAL 7024, RAL 9005, RAL 9006, DB703 (structural)

Fixture
Concrete base, metal base, ground post, wall fixture

Accessories
Combi ashtray, recycling rack, other RAL colours


Manufacturer
Lehtovuori Oy, Finland
Sustainability and Quality
The Finbin® Novus containers are manufactured in Finland and made of high-quality stainless steel or galvanised powder-coated steel.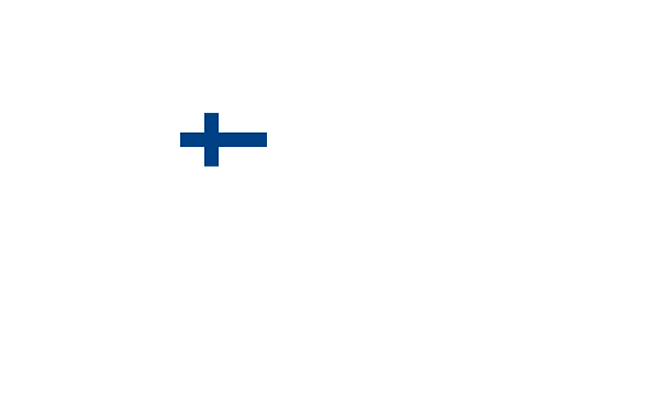 Designed and Manufactured in Finland