Wave Triple Bin
Stylish and high-quality Wave recycling bin makes sorting easy. 3 x 100l, bag frames for 150 l refuse sacks.
The material of the Finbin® Wave recycling bin can be selected according to the purpose of use, making the recycling bin suitable for both indoor and outdoor use.
Wave bins are equipped with a hinged lid to make emptying and maintenance as easy as possible. The bin features a sack frame. The bins feature pivoting sack frames.
Wave recycling bins can be equipped with colourful sorting stickers that guide end users to dispose of their litter in the correct recycling bin. The stickers are durable and easy to clean.
The standard colour scheme of Wave is either powder-coated metallic black (body and top) or a stainless-steel frame with a metallic black top. The colour of the recycling bin can be changed to one that is compatible with its environment and the furniture in the facilities.  The smallest version of Wave can be used as a single litter bin.

Measurements (d,w,h)
390 x 1120 x 780 mm


Total Capacity
3 x 100l, bag frames for 150 l refuse sacks

Materials
Powder coated steel and sst EN 1.4016


Colours
SST / Finbin Black 1945 or all Finbin Black 1945


Accessories
Sorting stickers


Manufacturer
Lehtovuori Oy, Finland
Sustainability and Quality
Finbin® Wave recycling bins are made of high-quality stainless steel and powder-coated steel.
Wave recycling bins add style to the interiors of, for example, concert halls, museums and exhibition premises. The Wave product line features versatile recycling bins for waste collecting, making it a suitable choice for streets, parks, commercial centres, airports, exhibition centres and event environments.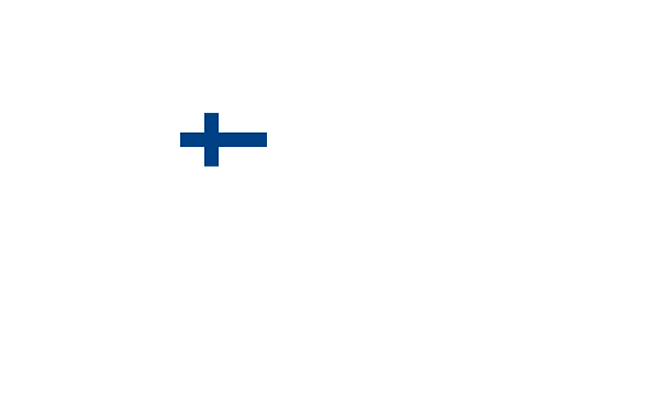 Designed and Manufactured in Finland