Modul Duo bin shelter, firesafety
A stylish shed for waste containers or a recycling bank.
Finbin® Modul is compatible with the commonly used waste container models. The recycling sheds can be attached to one another from their sides. This way, it is possible to create a recycling station that is as large as required.
The double doors and side elements can be customised with different coating options. The trash chute is equipped with gas springs and can also be equipped with a lockbody. The doors feature special hinges that make it possible to lift the doors up in case there is snow or ice in front of the door sill.

Measurements (d,w,h)
1000 x 1790 x 1660 mm

Total Capacity
Compatible with 2 x 370-litre recycling bins

Materials
Powder coated aluminium steel, Marine Grade


Colours
RAL 7024 and Finbin Black 1945

Accessories
Mounting base, other RAL colours

Manufacturer
Lehtovuori Oy, Finland
A fireproof bin store can be placed next to a building wall.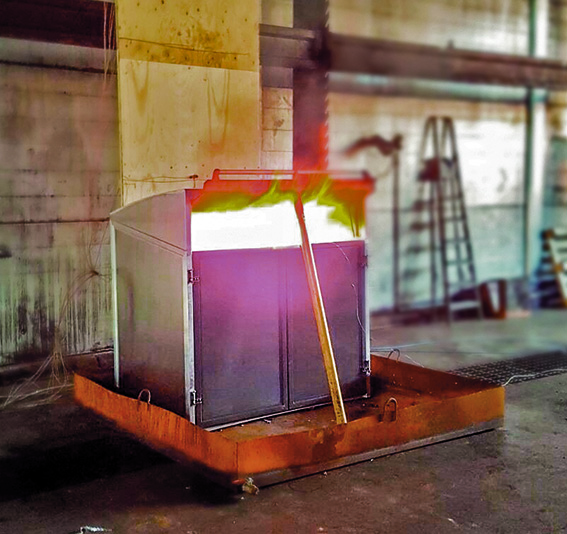 A fireproof version is available for every Modul bin store model. Fireproof bin stores can be placed right next to a building. 
Fireproof Modul bin stores have been tested using a VTT Technical Research Centre of Finland Ltd.-developed test method (test report: VTT-S-4706-16).
According to the test, locked fireproof Modul bin stores can be placed right next to a building. This allows flexible placement even in smaller courtyards. It is recommended to get the local building and fire authorities' approval for the placement of the waste collection point.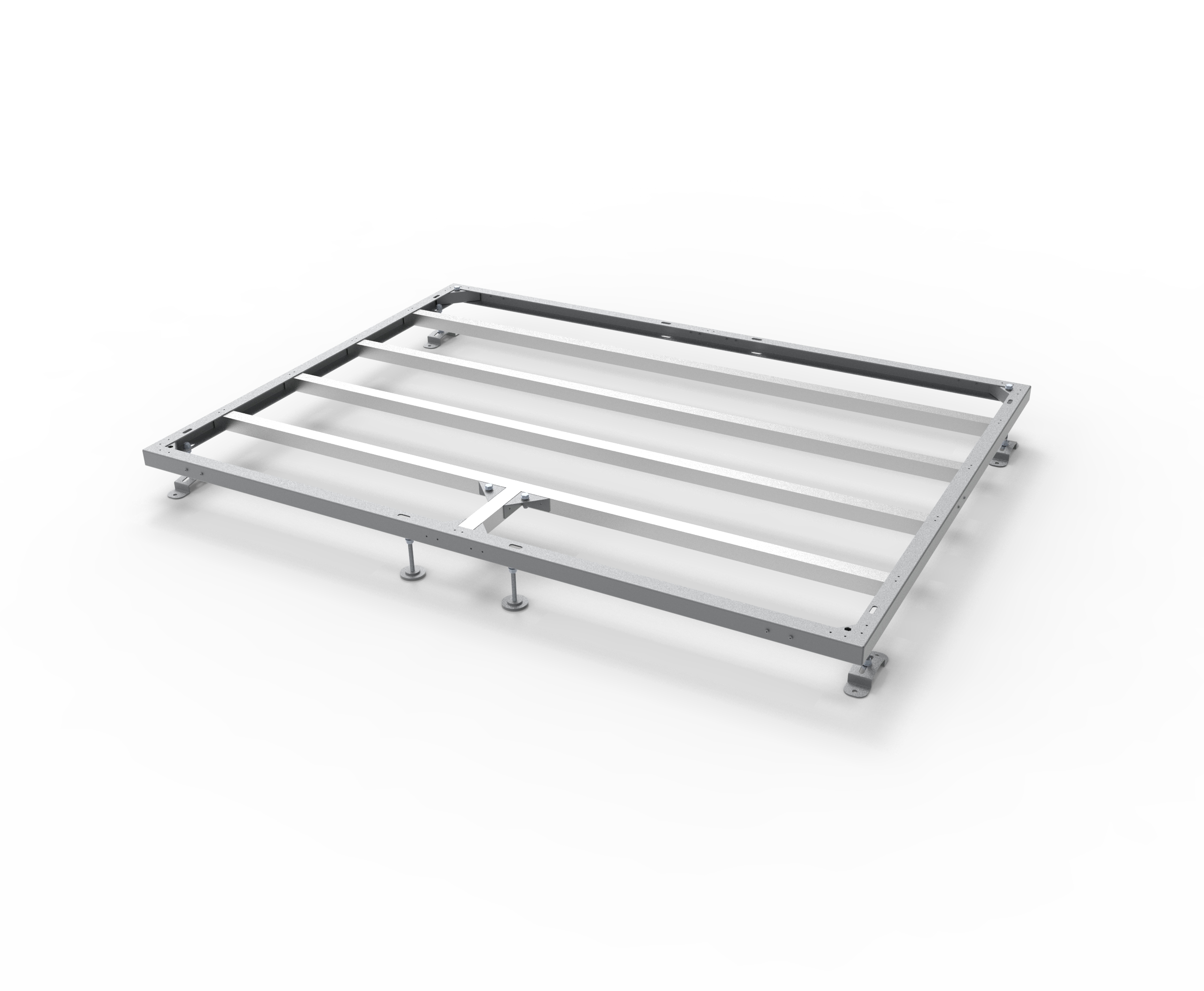 Mounting base cuts the costs
Thanks to the Modul mounting base, the bin store can be installed without any earthwork. This is a practical and cost-effective solution. The mounting base is very adjustable and it can be placed on slightly uneven ground. The mounting base can also be fixed to a solid base. 
The Modul mounting base is compatible with all Modul models.
The durable Modul bin shelters are manufactured in Finland
The sustainable and easy-to-use Finbin® Modul recycling sheds are manufactured in Finland.
The frame, top and chute are made of powder-coated aluminium. Painted aluminium as standard cover material. The chute handle is made of aluminium.
NB: The reference images show older models. The new models have a different handle.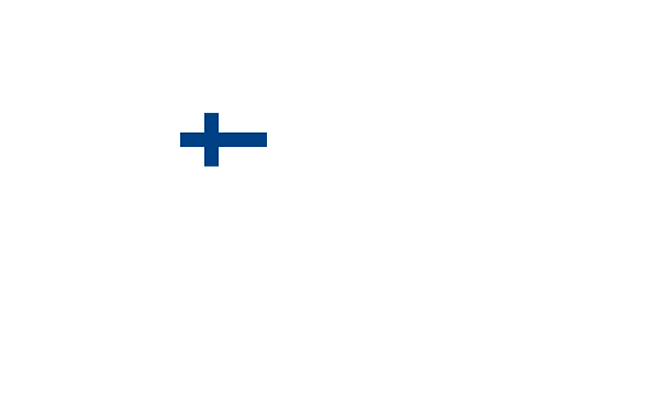 Designed and Manufactured in Finland