Ashtrays
ASHTRAYS
ASH BINS: WALL MOUNTED ASHTRAY AND STANDING ASHTRAY BIN MODELS
The Finbin® ash tray bin collection includes a wall or post mounted ashtrays and an ashtray bin that can be attached to a litter bin. The inner containers of all Finbin® ash bins are made of stainless steel. The ash bins are durable and easy to empty.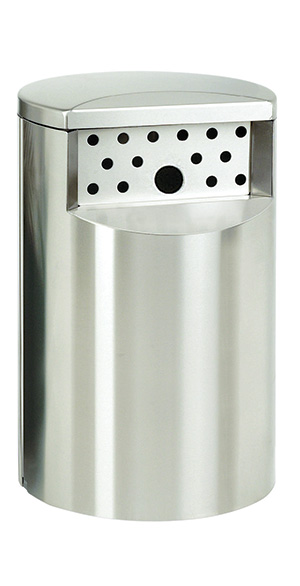 Finbin® City® Hotbin is manufactured in Finland. The bin is made of special galvannealed steel that improves the corrosion resistance and the coating of the product. The inner liner is made of galvanized steel. The City® Hotbin can be mounted on the wall or on a post.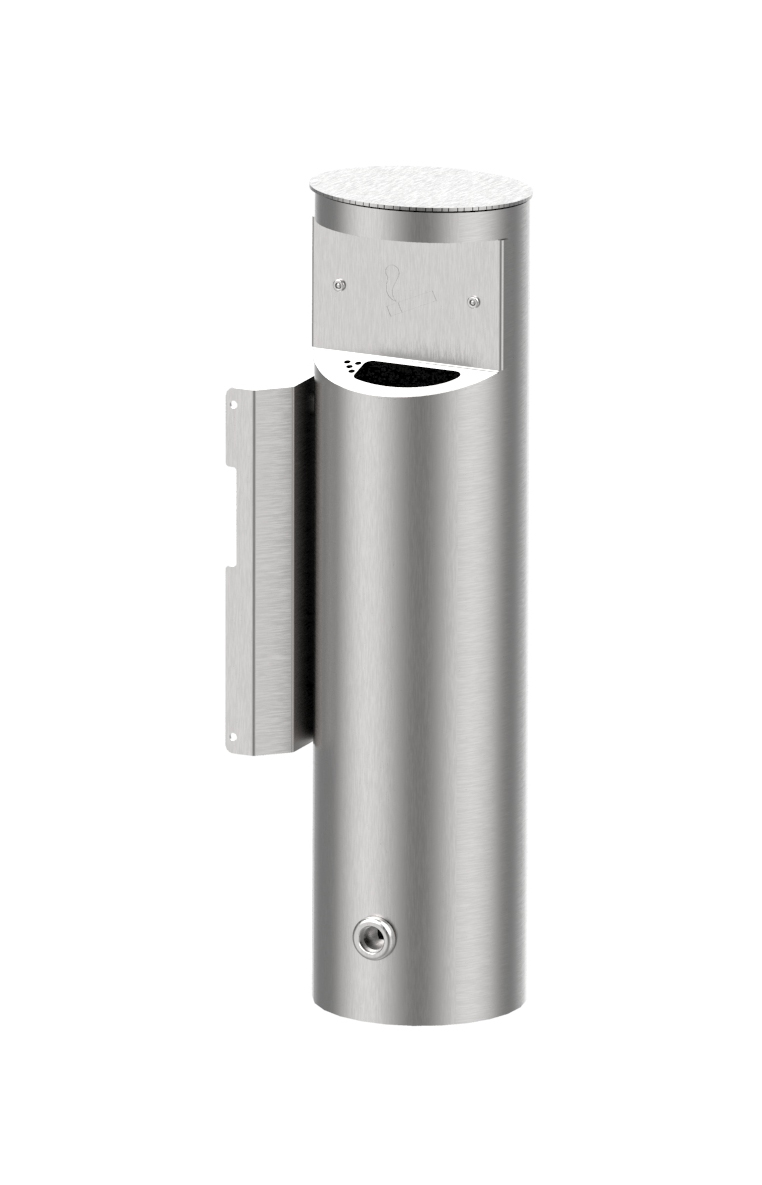 Finbin® Combi, the latest model in our product line, is a tube-shaped ash bin that is made in Finland and easy to attach to City® and Novus litter bins. The ceiling of the ashtray protects it from the rain.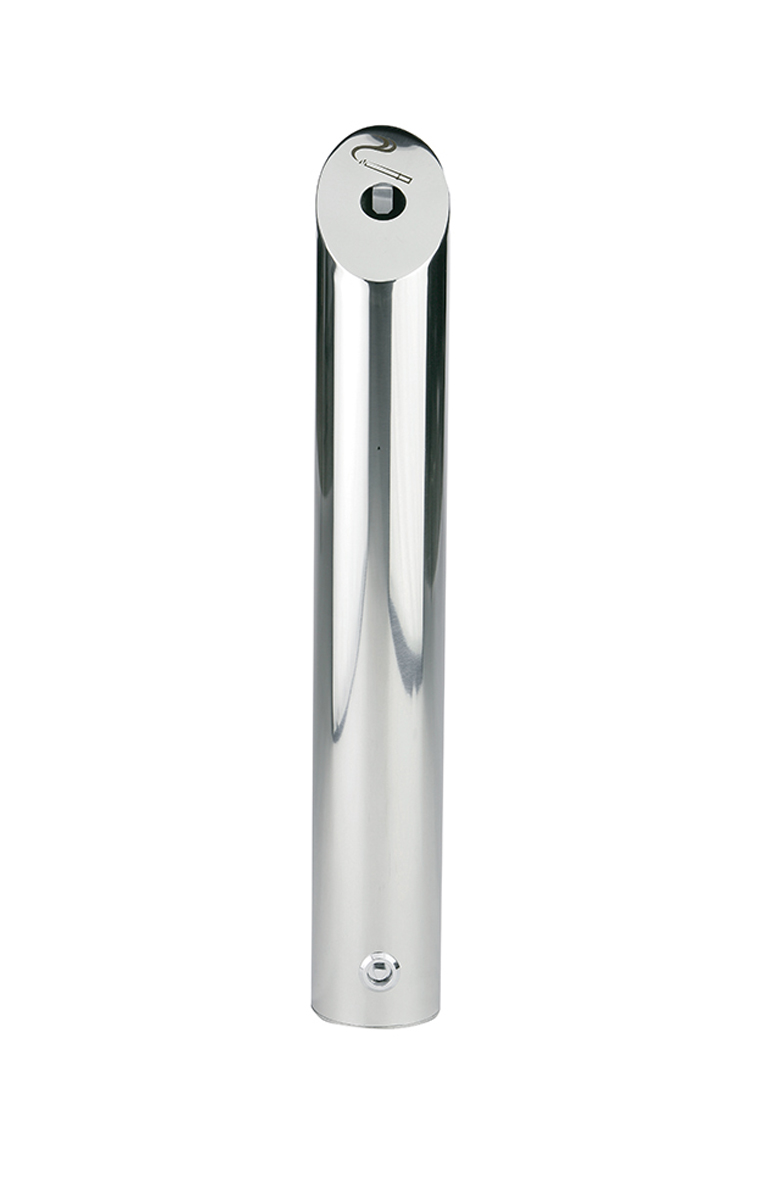 The high-quality Finbin® Ashley wall mounted ashtray bin fills even the most demanding criteria for style.