City Hotbin Ashtray
City Hotbin is the cigarette disposal unit for heavily populated surroundings. 
The capacity of the ashtray's inner container is 22 litres, making the Finbin® City Hotbin a particularly suitable ashtray for large groups. The City Hotbin is formed by adding a cigarette mask to a City 30 Litter Bin. 
The hinged door opens to the front and makes it easy to empty the ashtray. The door features a triangular lock.  It can be mounted on the wall or on a post. City Hotbin is available in  seven standard colour options (see technical details).

Measurements (d,w,h)
315 x 315 x 580 mm




Materials
Powder coated galvannealed structural steel and sst. Liner galvanized steel.


Colours
SST, Finbin Black 1945 (structural), RAL 6005, RAL 7024, RAL 9005, RAL 9006, DB703 (structural)

Fixture
Post and wall fixture.

Accessories
Other RAL colours

Manufacturer
Lehtovuori Oy, Finland
Sustainability and Quality
Finbin® City Hotbin is manufactured in Finland. Thanks to the durable manufacturing material, galvannealed steel, the ashtray is particularly resistant against corrosion.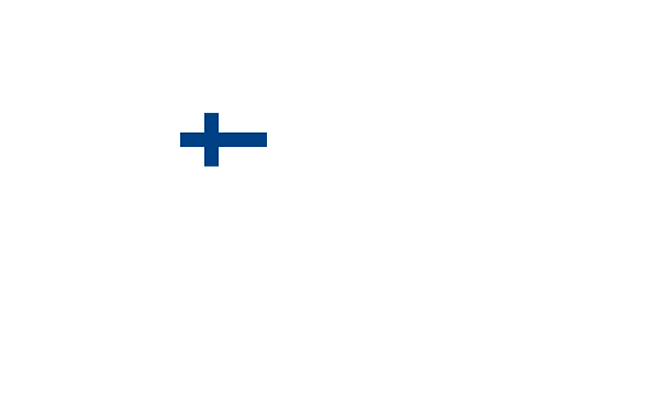 Designed and Manufactured in Finland