Finbin - Lehtovuori has been known for its high quality since 1945. Behind the quality is careful design and manufacturing, as well as carefully selected materials that are the best on the market.
Steel is the main raw material of our products, as it is the most recycled material in the world. Steel can be recycled almost endlessly without changing its properties. We are constantly working to reduce our ecological footprint.
We save natural resources
We know that good design can help influence people's behaviour. An attractive product boosts recycling.
All Finbin products are manufactured in our own factory in Ylöjärvi. A high-quality and sustainable product also saves natural resources.
Material maintenance and 100% recyclability
Taking care of the surface materials of the products extends service life and reduces environmental burden. When the product has reached the end of its life cycle, you can promote the circular economy and recycle all its materials. Read more about recycling our products and caring for surface materials.
Warranty
Finbi's products have a 24-month material and parts warranty. Wooden surfaces, locks, hinges and gas springs have a 12-month warranty.
Steel - the world's most recycled material
Steel is a very durable and almost endlessly recyclable material. Recyclability and a long life cycle make steel an environmentally friendly choice. In addition to ordinary steel, durable Galvannealed coated steel and structural steel are used in Finbi's products. 
Steel is the main material of our products. Steel is the world's most recycled material, which has the advantage of almost endless recyclability without changing its properties. 
Structural steel is a hard, strong and tough material. Its wear resistance, scratch sensitivity, elasticity modulus and breaking strength are in a class of their own compared to aluminium profiles, for example. All Finbi shelters are made of structural steel and treated with a zinc primer to ensure maximum durability and corrosion resistance.
Galvannealed coated steel offers first-class corrosion resistance and a durable paint surface even in demanding conditions, as paint adheres better to a slightly rough surface than to a galvanised surface. For example, our product families City, Novus and Ellipse are made of Galvannealed coated steel.
Fire safety and corrosion resistance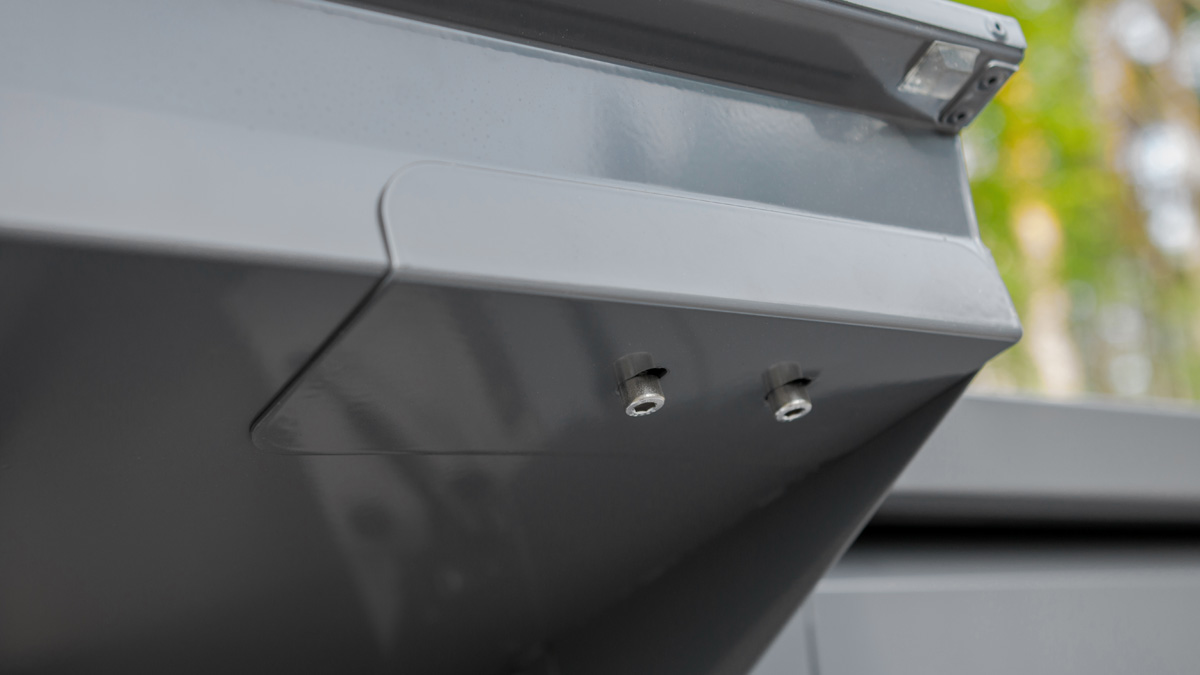 All aluminum used in our products is Marine Grade - EN AW 5754 marine aluminium. Marine Grade aluminium is a corrosion-resistant material that effectively combats chemical strain from street salt and household waste. Bin shelters of the Modul product family are mainly made of powder-coated Marine Grade marine aluminium.
In the fire-resistant versions of the Modul product family bin shelters, we use fire resistant plate according to the SFS-EN 13501-1:2019 Standard, which can withstand continuous heat up to 150°C.
Wood from certified forests
Most of the wood used in our products comes from certified Finnish forests. Forest certification is proof of the responsible, sustainable use of forests.
Finnish green roof is available as an accessory for Finbi shelters. A living green roof is a small climate deed that offers numerous benefits. The green roof stores water in the liverwort growth, which reduces the water strain on the roof.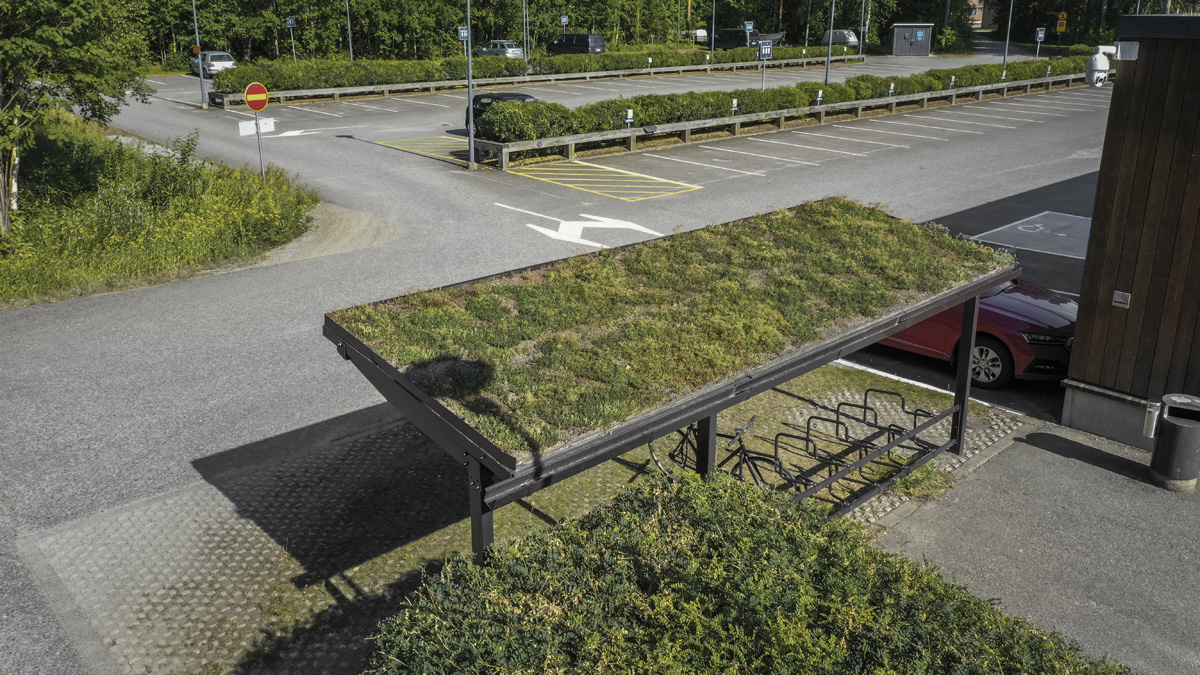 The green roof binds 50–80% of the precipitation. A living green roof is a small climate deed that offers numerous benefits. The green roof stores water in the liverwort growth, which reduces the water strain on the roof.
The material of the green roof is a liverwort mat with 8-15 different liverwort species or their sister species and subspecies. The Finnish Nordic Green Roof™ is fire certified (NT-PALO 006).
Glass surfaces and polycarbonate sheets
The roofing of the shelters is made of polycarbonate. The wall surfaces are made of tempered glass or of an extra durable and self-extinguishing Hammerglass® sheet available as an accessory.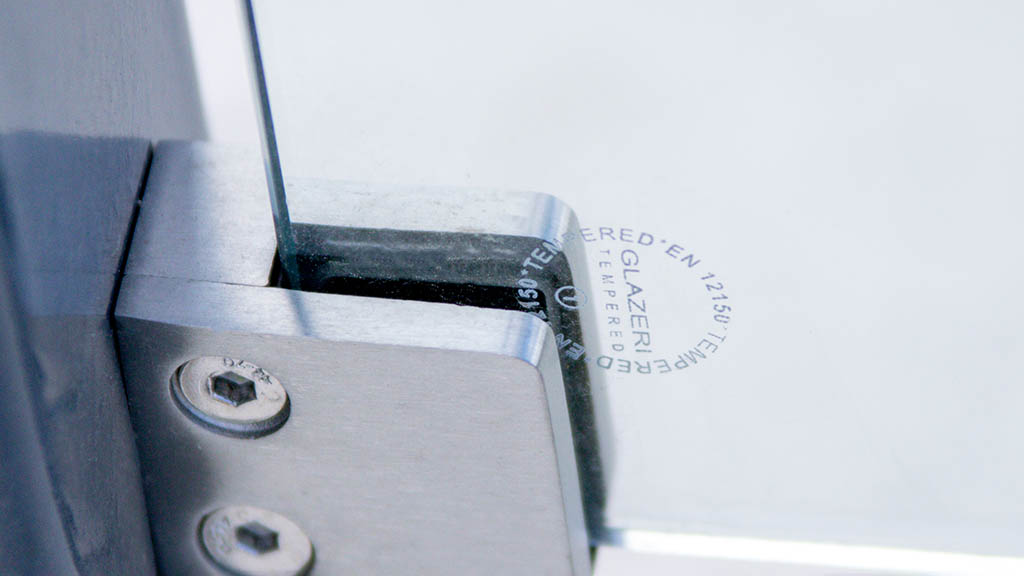 Hammerglass® is a durable and optically clear, almost unbreakable glass-like sheet. The material is 300 times stronger than glass and is coated with a hard layer of silicon oxide that protects against scratches and wear and tear. The surface coating also provides 99.96% UV protection, which prevents Hammerglass screens from clouding or becoming discoloured over time. 
The material is not flammable but rather extinguishes fires on its own. You can choose durable Hammerglass glass as an accessory for the shelter wall material. 
8 mm tempered glass is used as the standard material for the shelter walls.
Polycarbonate is a durable material that is used as the roof material of all the shelters we manufacture.
Stainless steel for many purposes
Stainless steel is a durable material whose different qualities are suitable for indoor and outdoor areas.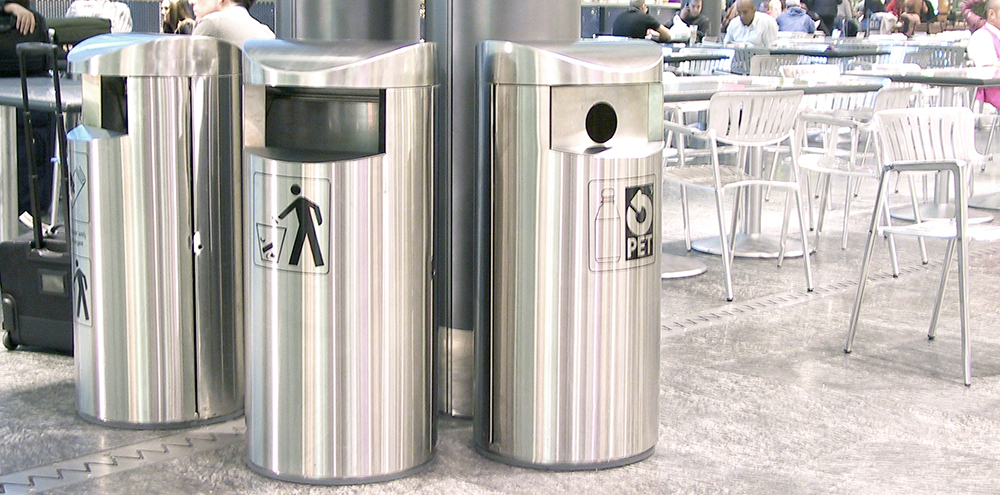 RST outdoor quality: EN 1.4307 (AISI 304L) / 1.4301 (AISI 304)
RST indoor quality: EN 1.4016 (AISI 430)
Stickers encourage people to use the litter bin and sort correctly. We always use high-quality sticker material that is resistant to moisture and sunlight.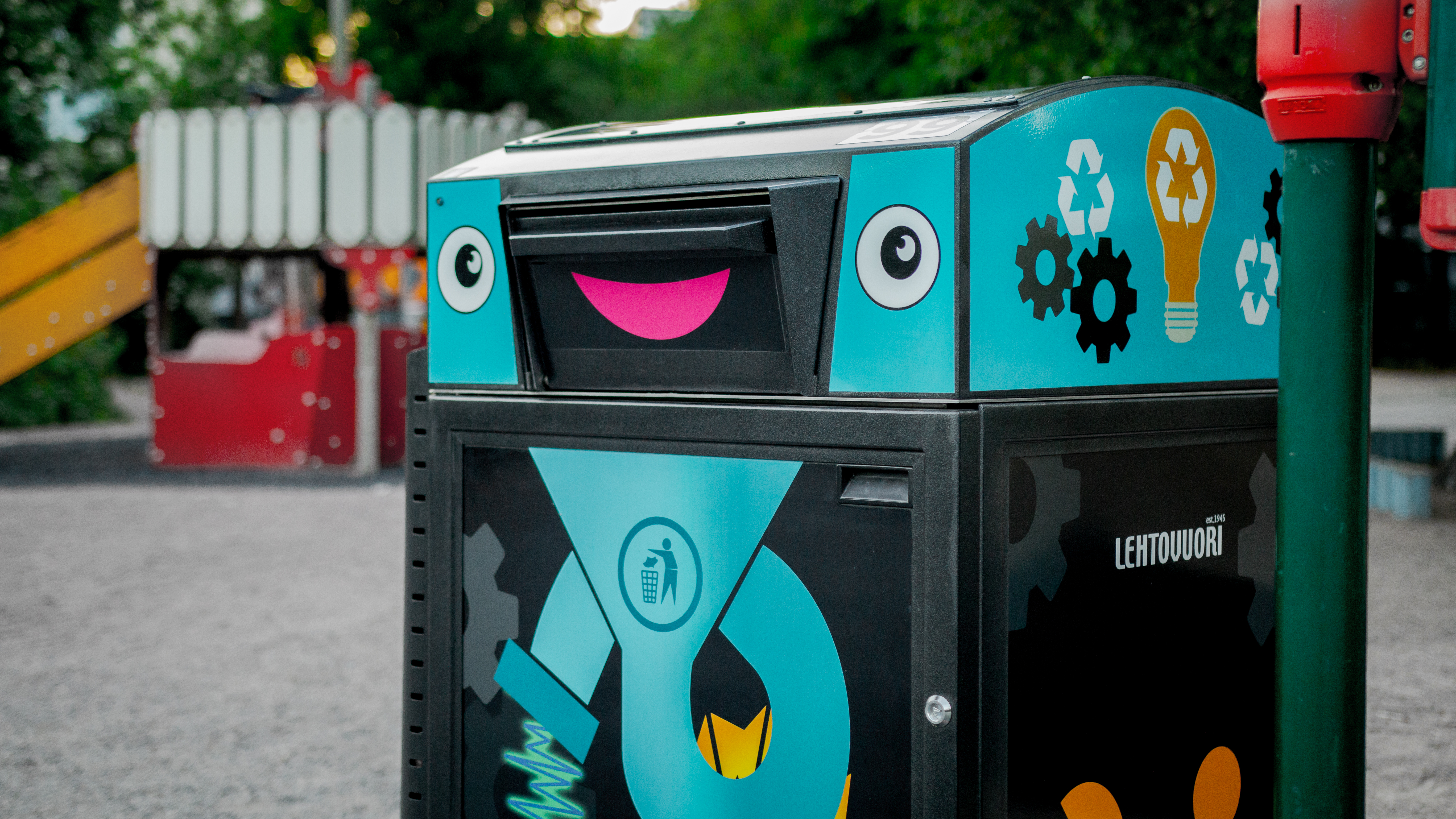 With the help of tapes, you can create a completely individual appearance for the products. How would a garbage-eating, solar-powered CitySolar robot for a playground sound, for example? Tell us your idea, and we'll make it happen! 
You can also have the stickers made by your own designer, in which case you will receive easy design templates from us.
Sorting labels are available for Finbin recycling bins to make sorting easier. You can choose stickers from a ready-made selection or we can customise them according to the customer's needs. Take a look at the ready-made recycling stickers or ask our customer service for more information.