Edge 100 Recycling Bin, Biowaste
Finbin® Edge 100 recycling bin for biowaste. Capacity approximately 100 litres. Self-extinguishing structure.
The capacity of Finbin® Edge recycling bins is 100 litres. The bins have a hinged lid and a pivoted sack holder rim.
Edge is a modular and adaptable recycling bin line with several colour options. By combining several Edge recycling bins, you can create a waste sorting unit that suits your needs.
Edge recycling bins with different sorting lids.  The bins can be linked with connectors. Different types of recycling tags are also available.
A recycling station composed of Edge bins can be flexibly adapted, should your needs change later.
The standard colour scheme for Edge bins consists of a stainless-steel frame (EN 1.4016) and a black lid and base. We also offer a powder-coated option, which is fully black.

Measurements (d,w,h)
380 x 380 x 780 mm


Total Capacity
100 l, sack frame for 150 l refuse sack

Materials
Powder coated galvanised steel and sst EN 1.4016


Colours
Finbin Black 1945 or SST/Finbin Black 1945


Accessories
Sorting stickers, other RAL colours


Manufacturer
Lehtovuori Oy, Finland
Sustainability and Quality
The Edge product line is made of high-quality stainless steel or powder-coated galvanised streel. The Edge recycling bins have been manufactured in Finland.
The subtle, rectangular, streamlined design makes the Edge recycling bin well suited for office facilities, public spaces, hospitals, campuses, sports halls, exhibition facilities and convention centres, with variable recycling needs. Edge bins are also suitable for environments of a more classic style, such as museums. The Edge recycling bin has a self-extinguishing structure.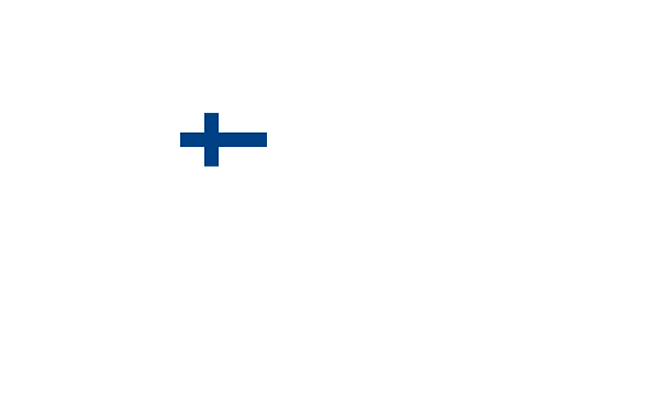 Designed and Manufactured in Finland