Litter bins
OUTDOOR LITTER BINS
The intelligently designed and awarded Finbin® outdoor bins are designed to fulfil the individual recycling needs of end users and waste management.  Our product selection also includes stylish single bins, dual bins and triple bins for the effortless sorting of several different waste materials. The Scandinavian and functional design of our outdoor litter bins is implemented by using particularly durable galvannealed steel that significantly improves the litter bins' resistance to corrosion and enables completely new coating options.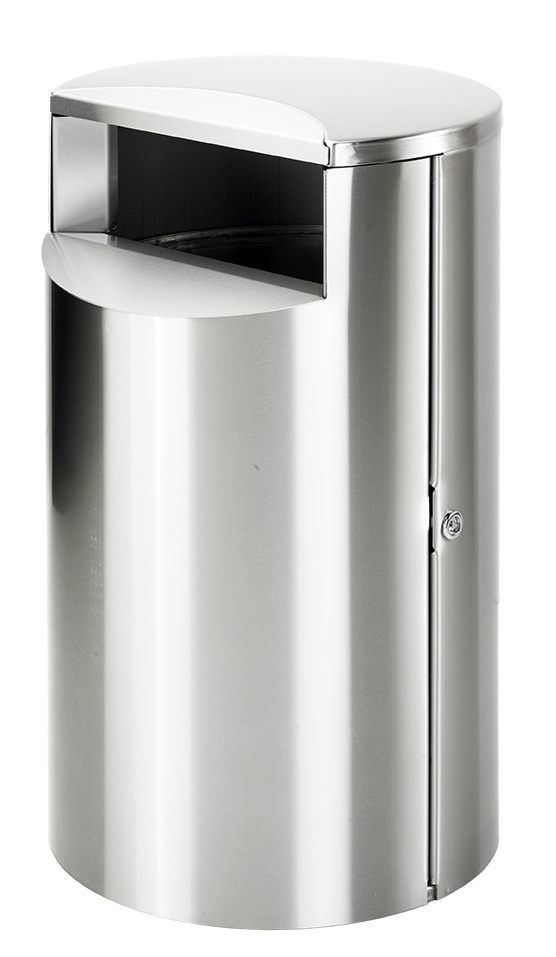 Embodying Scandinavian functional design, the award-winning Finbin® City® has been conquering the world since the 1990s.
Finbin® Novus is a modern version of the legendary Finbin® City® litter bin and combines attractive design with practicality.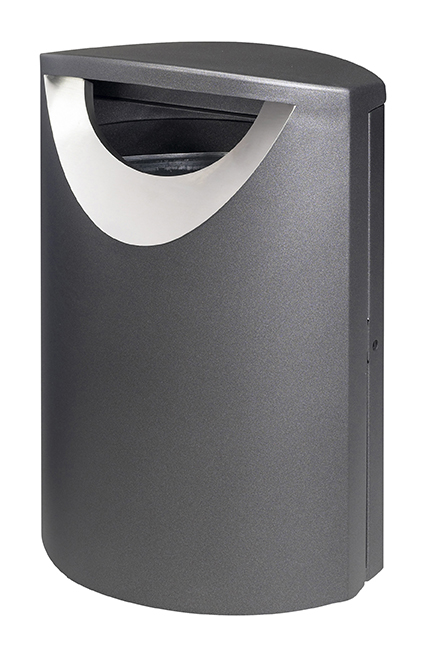 The award-winning Finbin® Ellipse litter bin, designed by Max Bruun, is the Rolls Royce of litter bins.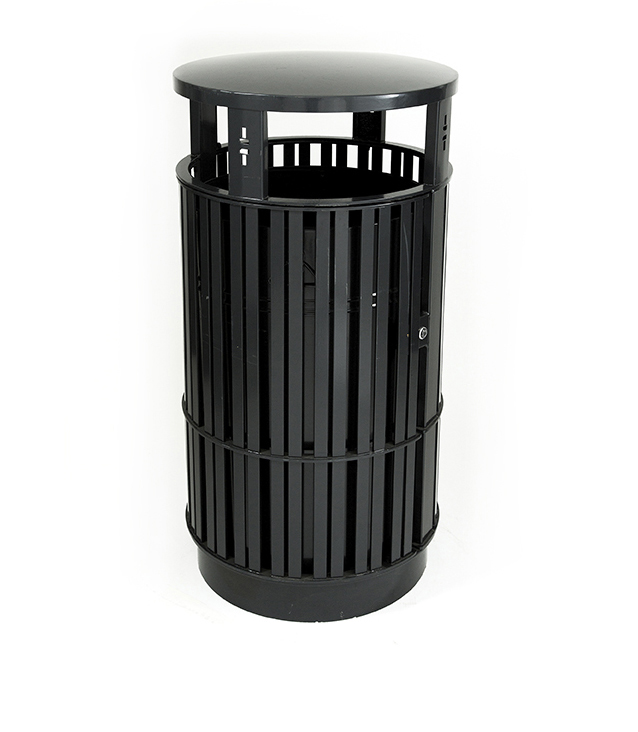 Finbin® Plaza is a solid litter bin with large capacity. Plaza can be built from plain flat steel pipes or ornately cut flat steel.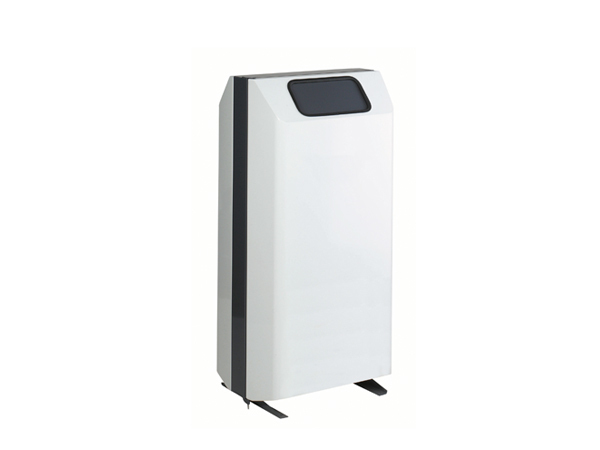 The hard-wearing Finbin® Robomat litter bin has been designed for the requirements of service stations. The visual look of the bin can be customised according to the company brand.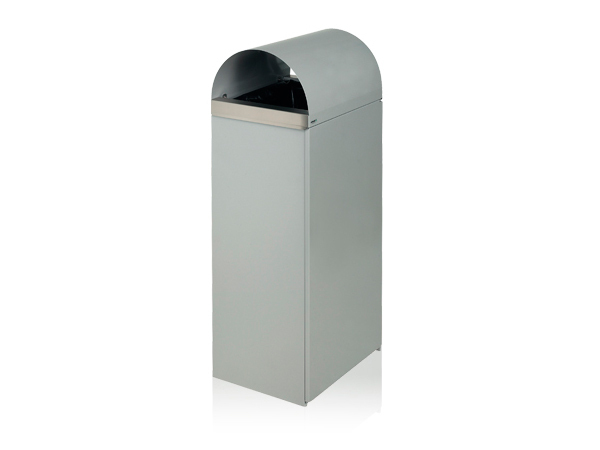 Finbin® Archie is a practical, double-sided refuse sack holder (150 litres) that is suitable for both indoor and outdoor use.
Finbin® outdoor litter bins – recyclable materials, exceptional steel quality
You can be sure that the Finbin® litter bin you purchase from us is an original Finbin® product made of materials that can be recycled.

Finbin® products combine the ease of use, durability, safety and beauty.
The high quality of Finbin® materials ensure the long life of litter bins. We only use steel qualities that are high in quality and comply with international standards. Our production also uses galvannealed steel, a unique material that considerably improves the corrosion resistance and surface treatment possibilities of products.
Finbin® products are manufactured by using modern production machinery and techniques. This ensures that the end products we deliver to our customers are guaranteed to be of a high quality. Our own paint shop finishes the look of your litter bin and ensures a controlled surface treatment process.