Contact
Orders, enquiries
and technical questions:
Mail address:
FINBIN Products
Lehtovuori Oy
Hopeatie 4
33470 Ylöjärvi
Finland
Braham Djidjelli
Export director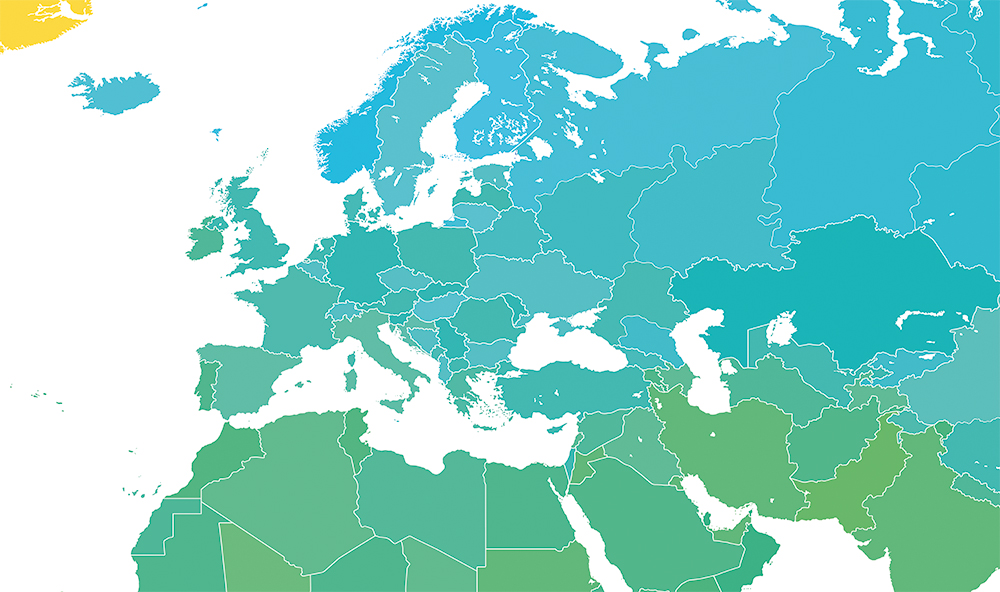 FINBIN DISTRIBUTORS
We are looking for distribution partners around the world. 
Let us know if your company would be interested in distributing Finbin products.
Please fill a form below and answer the following questions:
Tell about your company briefly.

Describe your sales organization.

Describe your primary customer base?

Which product groups you are interested in?