City® outdoor bins can be seen at airports, in parks and on streets all over the world
The product design of City® in the 1990s was based on detailed surveys and tests. The design team, led by Hannu Kähönen, was tasked with creating a litter bin that could be emptied as easily, safely and efficiently as possible. 
The City® litter bins have conquered the world since the 1990s and been ordered in more than 40 countries already. The design process also developed a sturdy product that resists vandalism and endures long-term mechanical strain.
The international demand for the City® Series grew quickly after winning a major design contest organised by the City of Helsinki in the 1990s.
The versatile City® Series comes with numerous accessories. City® bins can be found in the streets, parks, housing association yard areas, shopping centres, airports and indoor facilities of various urban environments worldwide. All City® litter bins are manufactured in Finland.

Measurements (d,w,h)
315 x 315 x 580 mm

Aperture (w,h)
220 x 95 mm



Materials
Powder coated galvannealed structural steel or sst


Colours
SST, Finbin Black 1945 (structural), RAL 6005, RAL 7024, RAL 9005, RAL 9006, DB703 (structural)

Fixture
Wall fixture, clamps, ground post, plate post

Accessories
Ashtray, bird guard, bottle insert, fire safety system, recycling rack for cans and bottles, other RAL colours


Manufacturer
Lehtovuori Oy, Finland
A litter bin that combines beauty, practicality and durability
The front door of the City® litter bin is hinged and locked. It is easy and safe to empty the steel inner container. Except for Castle, all City® bins can be equipped with an integrated ashtray or a side ashtray as well as with a recycling rack for bottles and cans.
The rounded shape and double surface treatment of the material improve vandal and weather resistance.
The carefully thought through design of the City Series keeps birds and rain out of the bins.  The City bins can be equipped with a bird guard and hygiene hatch.
There are four different size options: 30, 60, 100 or 140 litres. The tim eless design of the Finbin® City® series is well suited to many environments. The eye-catching City® Castle exemplifies how the design of the City Series has evolved over time.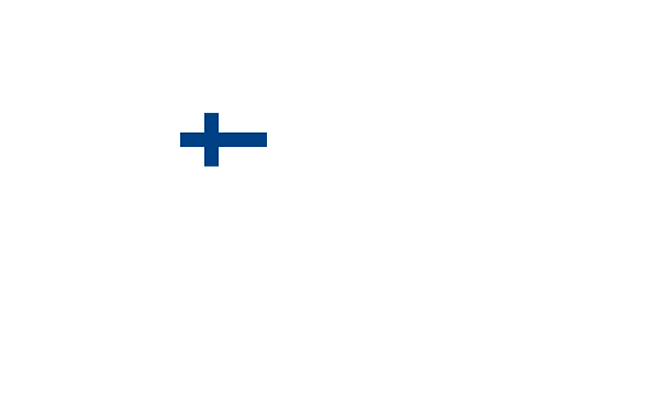 Designed and Manufactured in Finland