Ellipse 100 Litter Bin
The top of the stylish Ellipse stays clean due to its sloped design. Ellipse can be equipped with an integrated ashtray. The capacity of Ellipse 100 is 56 litres.

Measurements (d,w,h)
350 x 450 x 900 mm (height with base 960mm)

Aperture (w,h)
300 x 140 mm


Total Capacity
100 l, liner 56 l

Materials
Powder coated galvannealed structural steel or sst


Colours
SST, Finbin Black 1945 (structural), RAL 6005, RAL 7024, RAL 9005, RAL 9006, DB703 (structural)


Accessories
Bottle insert, integrated ashtray other RAL colours


Manufacturer
Lehtovuori Oy, Finland
The award-winning Finbin® Ellipse litter bin, designed by Max Bruun, is manufactured in Finland. Ellipse stays clean thanks to its sloped top.
The fill level of Ellipse is precisely dimensioned and the structure of the bin is durable and stable. The bin is easy to use and maintain. The design keeps birds and rain out of the inner container.
The hinged door of Ellipse bins opens sideways, unfastening the top to facilitate emptying and maintenance. Ellipse 60 and 100 can be equipped with an ashtray placed on top of the bin for easy access. The ash container is made of stainless steel. It can be emptied by opening the front door.


Sustainability and Quality
The Finbin® Ellipse models are made of high-quality stainless steel and galvanised powder-coated steel.
Ellipse bins are the choice of various international facilities that appreciate creative details and high quality, such as hotels, metro stations, reception facilities, airports, government agencies, venues, railway stations and business premises.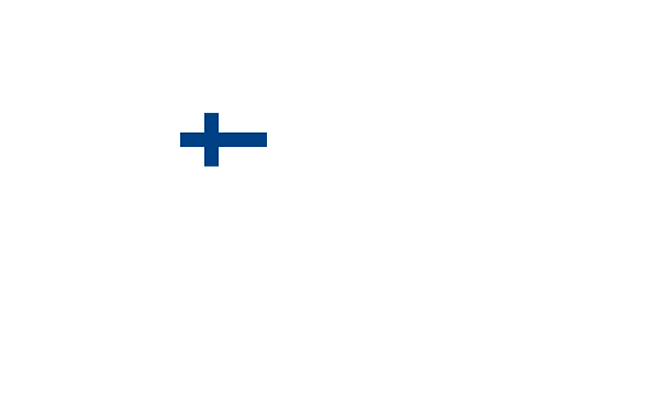 Designed and Manufactured in Finland