Smart Bin CitySolar
CitySolar is a waste-compacting smart bin that is powered by solar energy and contains unique patented technology. The compactor fits a standard 120 and 240-litre wheelie bin without any adjustments. The CitySolar wheelie bin compactor is also suitable for indoor use when powered by electricity.


CitySolar Smart Bin Compactor
CitySolar is the most powerful smart bin compactor on the market. Powered by solar energy, the CitySolar compacting bin compresses and stores the same amount of refuse as twenty traditional 60-litre street bins.  CitySolar fits a standard 120 or 240-litre wheeled litter bin that can be emptied with the container tipping device of a waste truck. The CitySolar wheelie bin compactor automatically reports accurate fill level information to waste management.
BIGGEST WASTE CAPACITY OF THE MARKET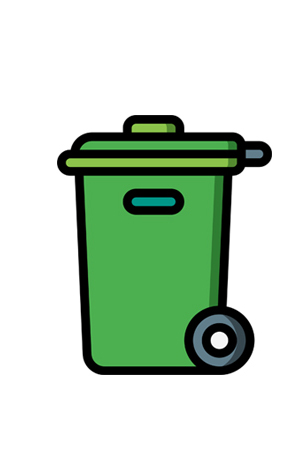 Standard 240 l wheelie bin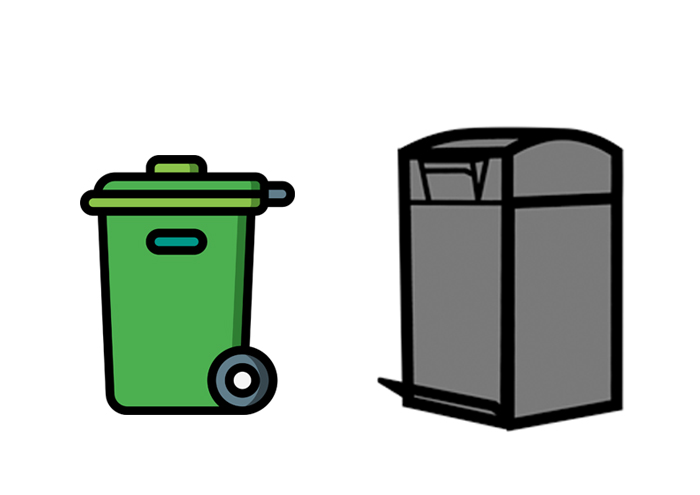 CitySolar with standard 240 l wheelie bin
SMART BIN WITH THE LOWEST OPERATING COSTS
The CitySolar smart bin contains patented technology and has a compaction ratio of 6:1 on average.  The 240-litre capacity is twice as large as other smart bins with a 120-litre inner container. CitySolar fits over 1,200 litres of litter. 
CitySolar independently notifies the waste management system about its fill level.  It also includes an API interface that makes it possible to integrate the device into the customer's own waste management system. The fill level information of CitySolar is among the most accurate on the market and based on a unique, patented measuring system created by our own product development.
Small carbon footprint – smart bin in your brand colours
Four out of five waste collections of the City Solar waste container can be skipped, which significantly decreases the carbon footprint of waste management. Compared to the 60-litre street bins, the ratio is 1:20.

CitySolar is a stylish and extremely durable litter bin. The product is made of stainless, galvanised steel and aluminium. The product can be customised according to the customer's brand (colours, logo).
CitySolar vs other smart bins
| | | |
| --- | --- | --- |
| Feature | CitySolar | Similar SmartBin solutions |
| Over 1200 litres of compacted waste | YES | |
| Patented filling level measurement, eliminates false fill-in report | YES | No |
| 2 different capacities available in one SmartBin: up to 600l / 1200 l | YES | |
| Fire-safe materials construction | YES | |
| Ability to change from 120L to 240L depending on preference or seasonal needs | YES | No |
| Made from corrosion free materials | YES | |
| Designed and tested to fully function in limited light availability such as Nordic countries | YES | No |
| Use of standard product such as 240L wheeled bins | YES | |
| Ease and cost efficient maintenance | YES | No |
| Opening foot pedal as standard | YES | |
| Different colour options available | YES | |
| Can it be emptied by mechanical means such as modern trucks or by manual handling | YES | |
| FinbinCare-cloud service for the asset management and emptying reports | YES | |
| City planning and waste management optimization according to the usage data in FinbinCare | YES | No |
The Leading Smart Bin of the Nordic Countries
The CitySolar smart bin is a waste-compacting bin that is powered by solar energy and contains patented technology. The capacity of the wheelie bin compactor is twice as large compared to most smart bins.

The unique compression system significantly decreases both the operating costs and the carbon footprint.

The CitySolar smart bin is manufactured in Finland and made of unique galvannealed steel that significantly improves the product's resistance to corrosion and makes the material easier to paint. CitySolar is manufactured as our own production and by utilising modern production machines. Our own paint shop ensures good control of the surface treatment process that leads to the perfect result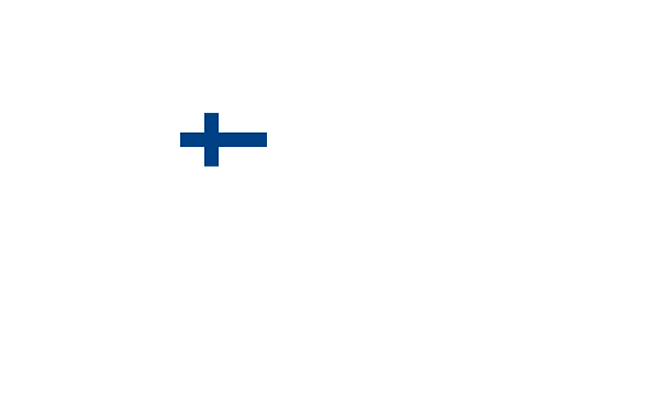 Designed and Manufactured in Finland