Robomat 250 Litter Bin with Tissue Rack
Finbin® Robomat is a litter bin that is specifically designed for service stations.
The litter bins of the Finbin® Robomat Series have been manufactured in Finland where Robomat has become the standard litter bin at almost every service station.
Both sides of the container have apertures with protective flaps that close. The front of Robomat is hinged and opens to the side. The refuse sack inside the bin (min. 200 litres) is easy to change and attach to the refuse sack liner. The container stands freely on the ground. The legs of the container have holes and the can be fixed to the base surface.
The towel rack of Robomat is attached on the container. The hand towel roll is pulled out from the bottom aperture. The filling flap of the hand towel roll is locked.
 min. Tissue is not included. 


Measurements (d,w,h)
438 x 570 x 1200 (litter bin) mm



Materials
Powder coated galvanised steel




Manufacturer
Lehtovuori Oy, Finland
Finbin® Robomat endures demanding use, blends in well in the building fronts or service station fuel dispenser areas and can be customised according to the company brand image.
Robomat is made of powder-coated steel. Robomat is a free-standing container that can be fixed to the ground with bolts.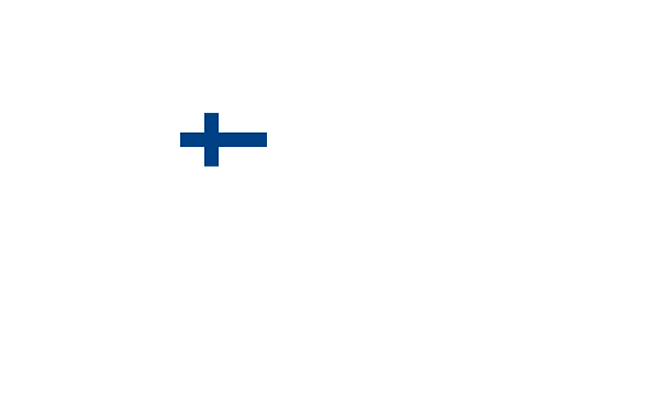 Designed and Manufactured in Finland