Combi Ash Bin for City and Novus litter bins
Finbin® Combi, the latest model in our product line, is a tube-shaped ash bin that is made in Finland and easy to attach to City®, CitySolar and Novus litter bins. The ceiling of the ashtray protects it from the rain.
The new Finbin® Combi tube-shaped ashtray by Lehtovuori is a complementary addition to CitySolar, City and Novus litter bins.
The top of the Combi ashtray protects the ash container from the rain. Thanks to its different colour options, Combi is a suitable addition to various environments, such as parks or building yard areas.
Combi is compatible with the following Finbin® City® and Novus models: City 30, City 60, City 100, City 140, City Castle, Novus 50, Novus 80, Novus 80 double sided, Novus 120, Novus 120 double sided, Novus 200, Novus 200 double sided.


Measurements (d,w,h)
125 x 125 x 490 mm




Materials
Powder coated galvanised structural steel and sst


Colours
Finbin standard colours.

Fixture
Mounting to the side of the bin.

Accessories
Other RAL colours

Manufacturer
Lehtovuori Oy, Finland
Sustainability and Quality
The hard-wearing Finbin® Combi ashtrays are manufactured in Finland. Material options include stainless steel and powder-coated galvanised structural steel.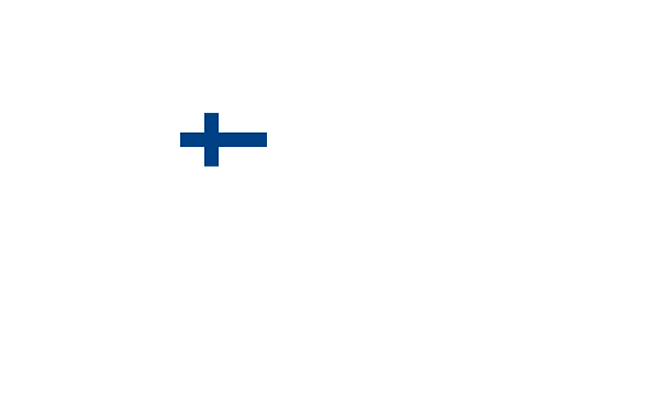 Designed and Manufactured in Finland